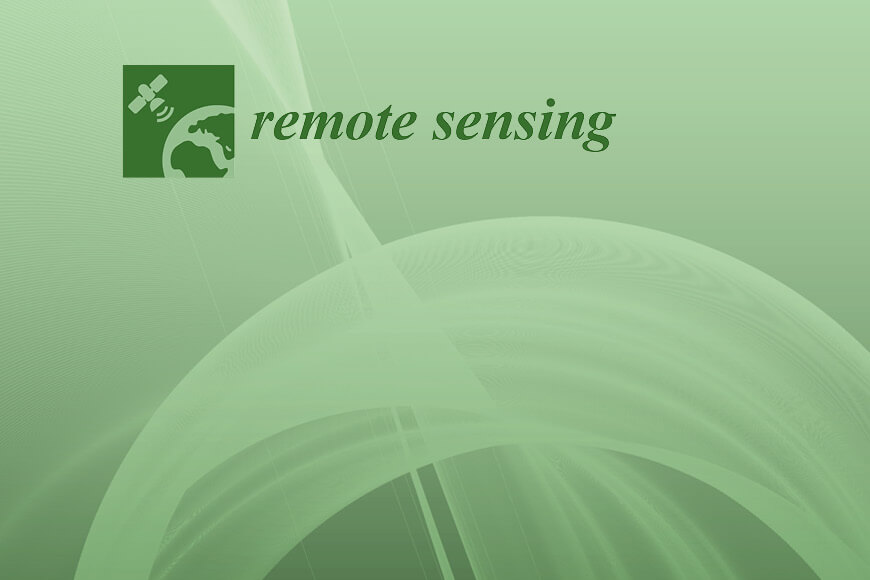 Publication Haggle Robotique
Publication sur notre Serious Game Haggle Robotique
L'équipe SEAL est fière 🤗 de vous annoncer ✨ la publication de son article :
"How to Boost Close-Range Remote Sensing Courses Using a Serious Game: Uncover in a Fun Way the Complexity and Transversality of Multi-Domain Field Acquisitions", Loïca Avanthey et Laurent Beaudoin dans Remote Sensing (MDPI) [Q1], 14(4), 817, 2022 (DOI).
Dans cet article 📃, on aborde les raisons qui nous ont pousséss à développer ce serious game, les leviers pédagogiques que nous y avons intégré et une analyse de son impact dans nos cours 🎓.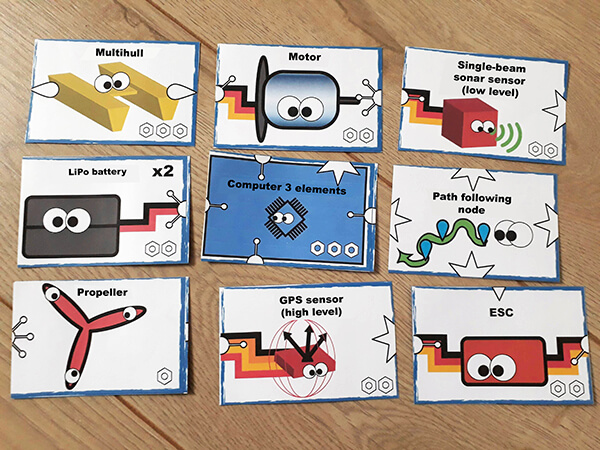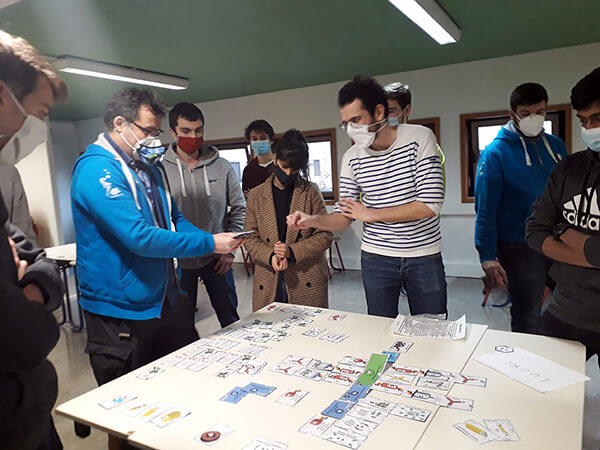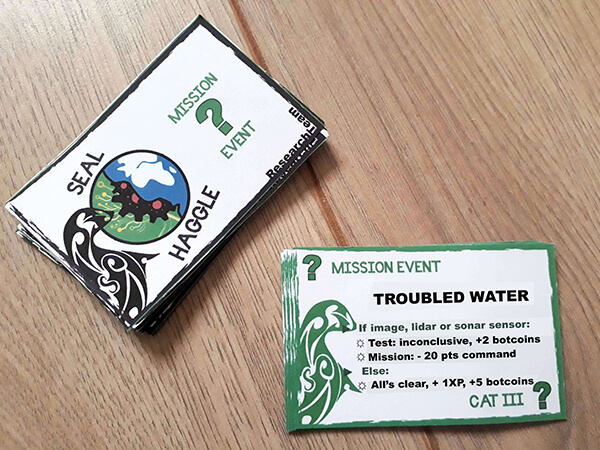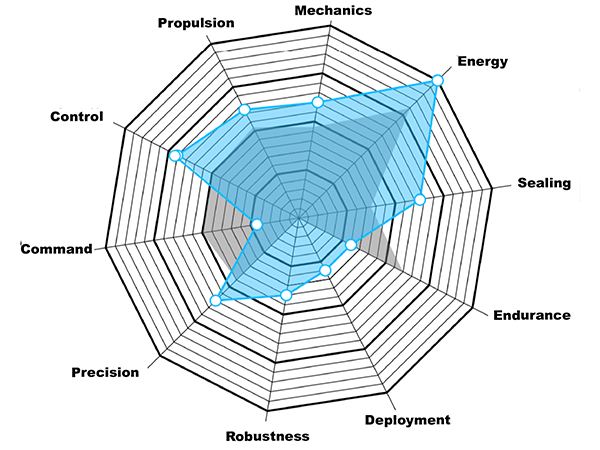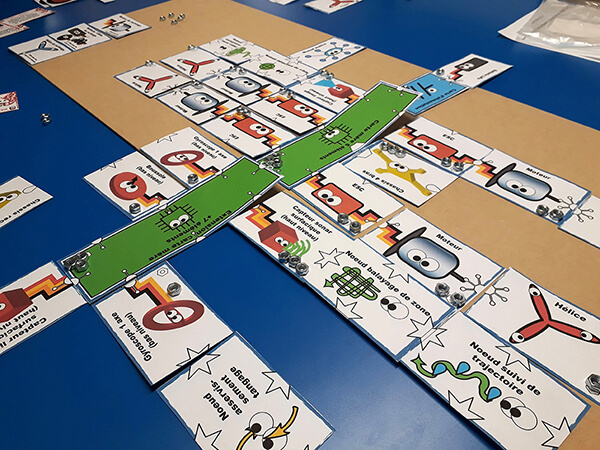 Construction collaborative de robots en papier tout en découvrant les différentes règles et contraintes : qui réussira à construire le robot qui sera le plus adapté à la mission choisie ?
Bonne lecture 👀 !
⇨ Voir la publication suivante : JMSE 2022 - Calibration
⇦ Voir les publications précédentes : ISPRS 2020 - Acquisitions synchronisées / Autopilot